 INCREASE YOUR CHANCES AT LOVE
---
Professional photography for your online dating PROFILE
---
First impressions
You have ONE picture to capture their interest; You have SIX images to get them to chat with you; Let's make the most of it.
---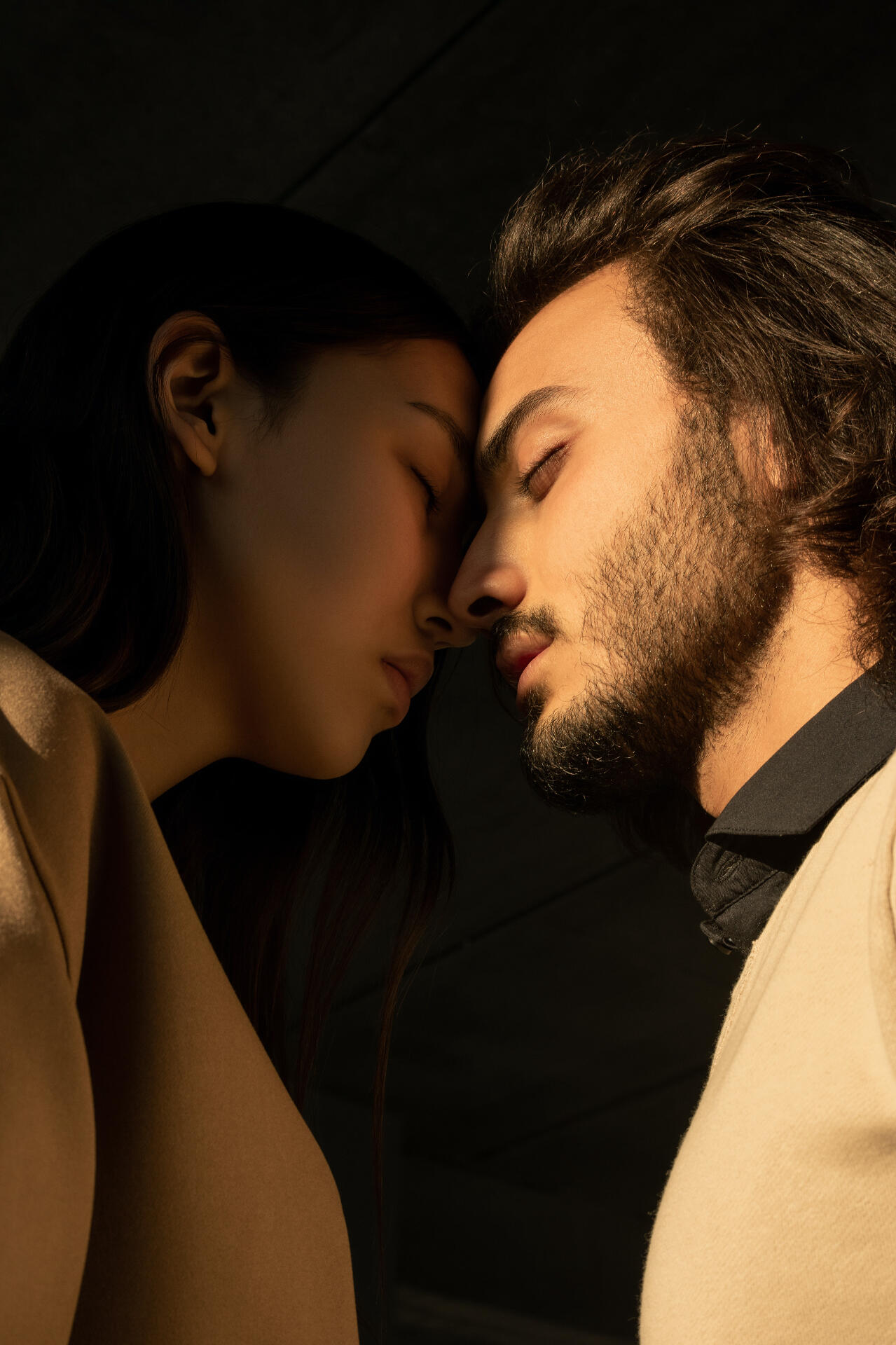 You deserve this
Dating is hard, but it's easier with great photographs! My job is to get you noticed. It's all about showcasing your unique personality in the best light. I guarantee to capture your genuine laughter and smile, and maybe show a bit of your serious side as well. Let's go on an adventure! Pick a spot or two, tell me about yourself, then let's run around town painting your vision!As Alex "Hitch" Hitchens says, "No matter what, no matter when, no matter who..." everyone deserves the chance to sweep someone off their feet... They just need the right profile photo ;)
---
Testimonials
"You are a magician!" - Jenny, 31
"Alëna was so much fun to work with and gave me a ton of excellent & versatile edits. She's able to really bring out the best in people and has a great eye for capturing those moments. I'd definitely recommend her to anyone looking for high quality portraits." - Ted, 29
"I feel that Alena wholeheartedly desires to help people find their perfect match. The starting point is to bring out the beauty and the best in ourselves, and then to put it out there to attract the one we love. I appreciate that she allowed me to use the photos for my business as well. Most importantly I am very satisfied with the final images! I recommend sessions with Alena to everyone." - Victoria, 28
"I'd like thank Alena for taking such great photos of me. I didn't know I can look that good in pictures! Because of the high quality photos, not only did I get applause for my professional profile on LinkedIn, but also enough likes on dating apps that lead to me finding someone I fell in love with. Without these pictures, I'm sure she's not gonna swipe right. I would highly recommend to have a photo session with Alena, professional shoot or just for dating, she'll take good care of you." - William, 32
"Alena did a great job instructing me on different ways to pose which was great for my lack of experience in that area lol and also the picture quality, lighting, and edits were all superb."
-James, 27
"Alena was a pleasure to work with. She had great suggestions and knows exactly what she's doing to show off at your best. The photos I took with her got an amazing reaction and very positive comments. I definitely recommend working with Alena if you need new photos!"
-Chris, 35
---
---
little about me
Hey there! I'm Alëna. I am an experienced wedding photographer & videographer based in Philadelphia. I started this business back in 2020 during a time when social distancing was all we did. Making connections and meeting up for dates became a bit complicated. As so are all our relationships, but here we are. As my fav rapper RUSS once said "if you want to stand out you have to be outstanding." I'm here to turn your dating profile into a right swiping machineee! Your photos are the first impression. Why settle for a mirror selfie when you've got me? As your custom portrait photographer, I'll make sure you get to show your best self. It's truly all about the marketing my guys! Be outstanding. Let's make it happen!!
---
request a session
You can book a session for 1 to 3 hours starting as low as $120 per hour. I guarantee to produce at least 50 fully EDITED photos for your dating or social media profiles! Why cover one when you can have it all?
paypal, venmo, zelle accepted
---
© Custom Dating Photos. Philadelphia, PA. All rights reserved.